Protecting Your Long Island, NY Home From Damaging Vertebrates
Some pests are small and relatively harmless. Some are small and can cause property damage, illness, or both. And then there are the larger pests. Simply due to their size, larger pests are much more likely to cause damage when they get into your house. Unfortunately, most of these larger pests can also spread diseases.
Raccoons, squirrels, and rodents are all vertebrates that can be a serious problem for New York homeowners. They can get into your house a lot easier than you might think, and once inside, they'll wreak havoc until you do something about them. Removing these pests safely and effectively takes the skill and knowledge of trained professionals. Pro-Force Pest Solutions has the experience you're looking for.
Vertebrate Control Services From Pro-Force Pest Solutions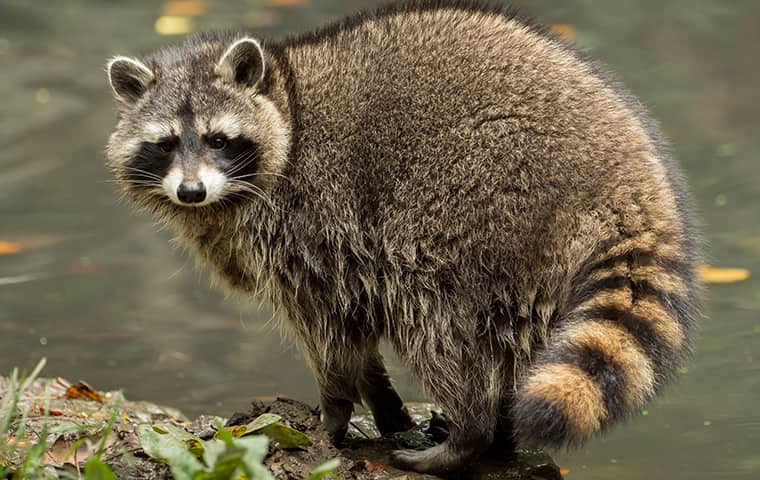 Inspection
An initial inspection of your home and property is essential to providing you with the services you need. We'll inspect both the interior and exterior of your house to properly identify the pests we're dealing with, determine how they are getting into your home, and figure out where they are spending their time.
Treatment
We use a combination of treatment methods to remove the pest infestation from your house, such as live traps and rodent stations. We use tracking powder to identify where the pests are coming from in order to target our treatments better.
We also offer exclusion work which is vital in preventing a future infestation because it seals the entry points that the animals were using to get into your home. We use high-quality materials, such as steel wool, to seal up small holes. We can also refer a trusted contractor if there is a larger repair needed.
A Safe Home Starts With Pro-Force Pest Solutions
Vertebrate wildlife are pests that you do not want getting into your house. They only cause destruction and disease, and the longer you allow them to stay, the worse the damage will get. If you think you have rodents, raccoons, or squirrels in your house, contact Pro-Force Pest Solutions today. We will develop a plan to free your home of these pests and make sure they can't return.
If you live in Long Island, New York City, Brooklyn, Queens, The Bronx, Staten Island, Westchester County, or a surrounding area, contact us to schedule an inspection for your property or to learn more about our home pest control and commercial pest control options.
Request Your Free Inspection
Complete the form below to schedule your no obligation inspection.